The Global Innovator Conference 2015 in Beijing, China used beacon devices to broadcasts its events schedule to all attendees. Using the Shake Nearby feature of widely used Chinese social media app WeChat, attendees could instantly pull up the conference's schedule.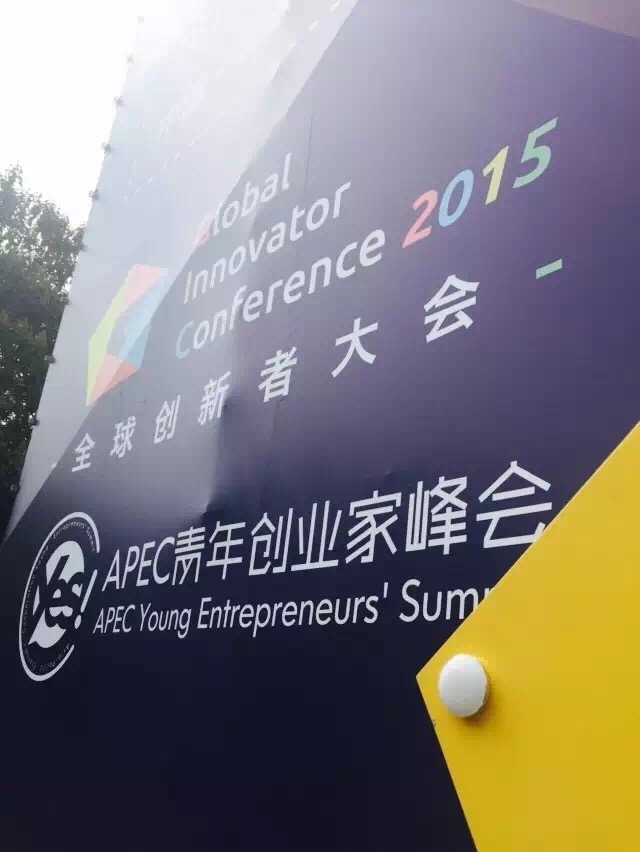 The high-profile entrepreneurship conference, which was co-hosted by the APEC Business Advisory Council (ABAC) and APEC China Business Council (ACBC), took place in a 1950's granary warehouse set to be transformed into an innovation park. Beacon devices were deployed in locations throughout the exhibition grounds so attendees could access the exhibition schedule wirelessly on their phones.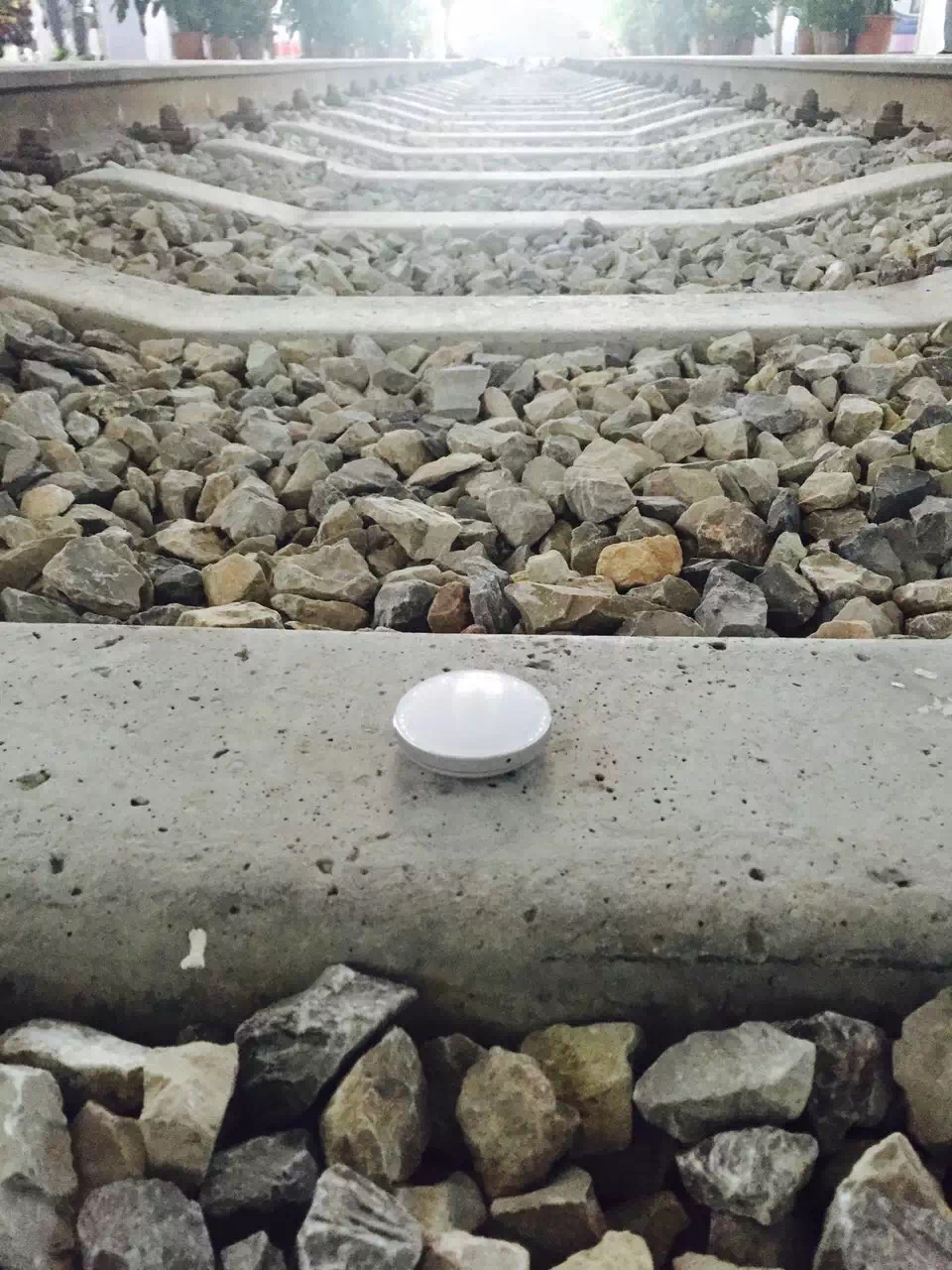 The beacon deployment gave exhibitioners a practical experience of the new and upcoming technology while saving paper in the process. Sensoro attended the conference both as partner of the exhibition organizers and as one of the exhibitors displaying the latest in Chinese tech entrepreneurship.
The Global Innovator Conference 2015 also hosted panels of speakers on topics ranging from tech innovation to macroeconomics.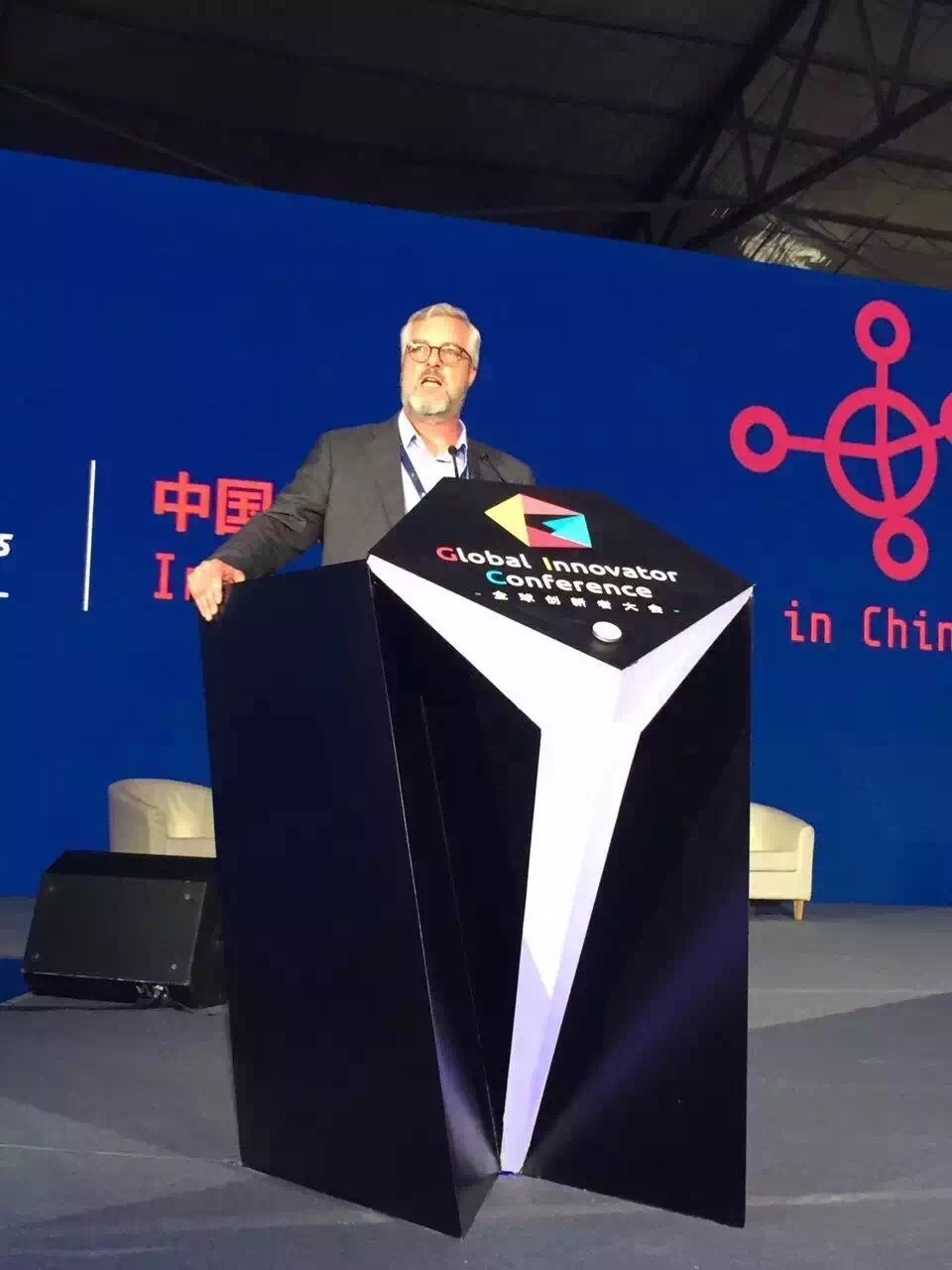 For more information on the APEC co-conference, click here.